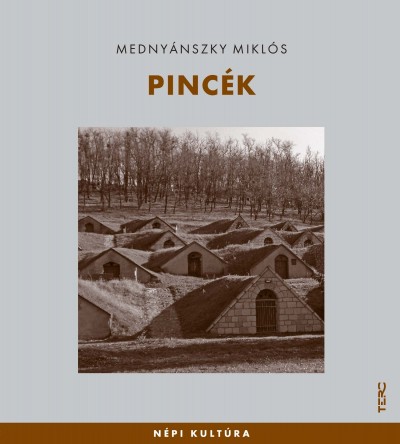 Miklós Mednyánszky's book about cellars
Over the past 35 years, more than 370 settlements in our country have struggled with the cellars and caverns of old times, which were once an integral part of daily life, but today they cause many damage and emergencies. These objects give property owners, municipalities and municipalities many tasks, often putting them in an unexpected situation.
Preventing and responding to emergencies caused by cellars is a task that requires great expertise and attention, and the website wants to help.
Miklós Mednyánszky
Senior Adviser in Engineering, Dipl. mining and geotechnical engineer
geological expert, Károly Kós Prize-winning monument protection expert